Team Job, Dream Job
We call it the Shack Fam for a reason! We're a fun-loving, hardworking group in an inclusive and welcoming environment. We look out for each other, encourage each other to be the best we can be, and aren't afraid to roll up our sleeves.
Image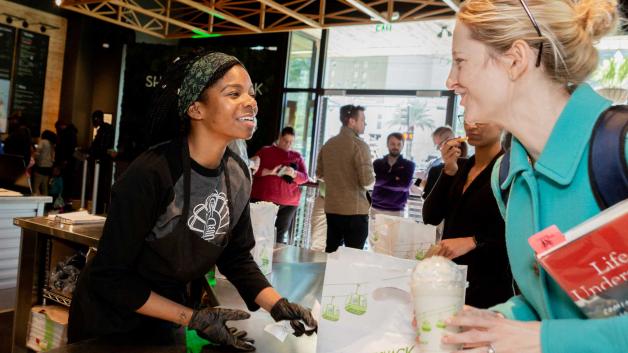 Our secret ingredient
The warmth and hospitality that we're known for? That comes from our people! Enlightened Hospitality means taking care of each other first, and—when we do that—we can take care of our guests, communities, and suppliers in the best ways possible.  
Image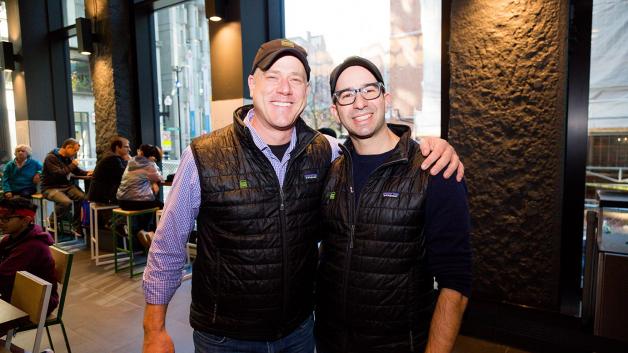 Build your career
As part of our quickly growing and forward-thinking brand, you'll have access to hands-on mentorships, leadership training, and growth opportunities across the business.
Image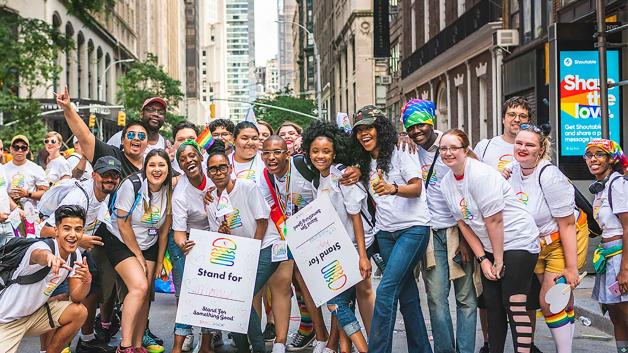 Diversity is our strength
Our doors are open to all. We strive to create a workplace where team members can be their most-authentic selves 100% of the time, from creating Employee Resource Groups to being recognized by the Human Rights Campaign as a Best Place to Work for LGBT Equality.
Image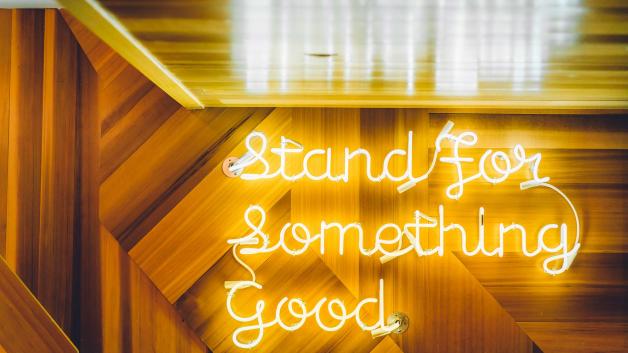 Doing the right thing
We don't just say it, we mean it: doing the right thing is one of the biggest parts of our business. We hold each other accountable by challenging each other, creating commitments, and taking charge of our actions.
Image
Act like an intrapreneur
We aren't like any average 9-5: our team members have the ability to make a meaningful impact on our business's growth while achieving their career aspirations along the way. You'll get all the skills, training, and leadership needed to do exactly that. 
Team Member Benefits + Perks
We take care our team members and support them in building successful futures through a variety of industry-leading benefits.
Image
It's truly the people who work here that make Shake Shack so special.
Randy Garutti, CEO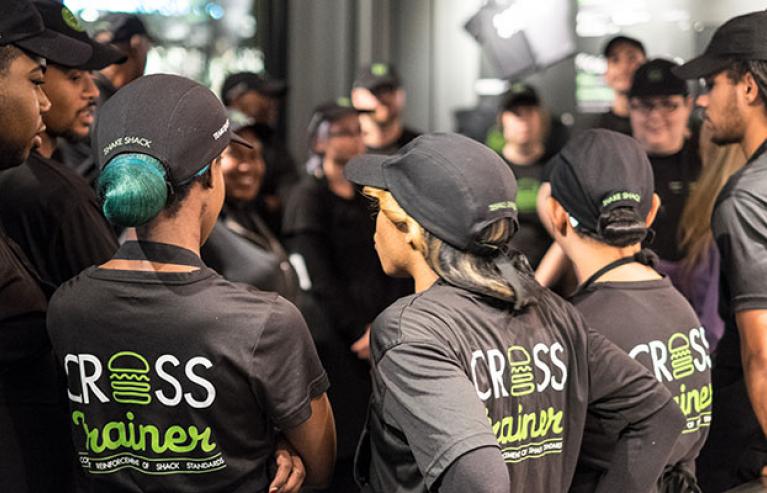 Like, Tweet, Repeat
Stay connected + in the loop on all Shack happenings (P.S. sometimes we do giveaways!).