Jobs search
Find Your Next Opportunity
Join Our Team
There's no one recipe for a successful career, so we'll always encourage you to use your talents and passions to drive yourself and our business forward. After all, we can't grow if you don't.
Image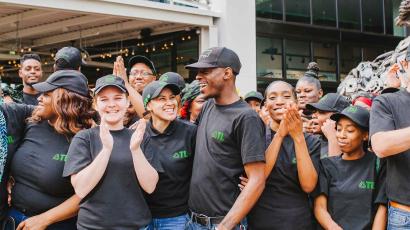 Team Members
The heart of everything we do—going above and beyond to provide elevated experiences for our guests, while learning new skills and working together along the way.
Image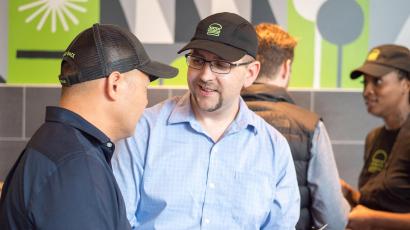 Managers
Our leaders who solve problems without breaking a sweat and who provide encouragement to the whole team, all while learning, growing, and having fun.
Image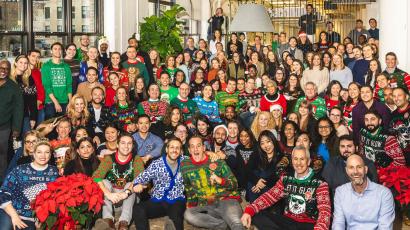 Home Office
Our Home Office provides our in-Shack and operations teams with all the resources and support needed for success.
Openings From Coast To Coast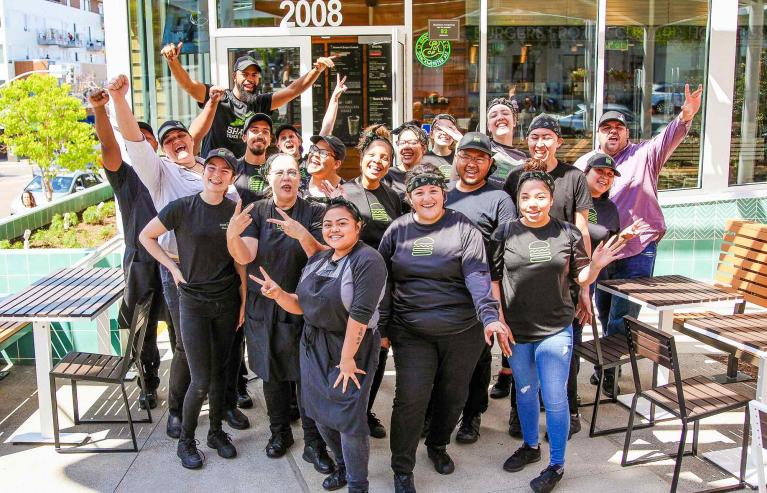 Talent Community + Updates
Stay connected + be the first to hear about future opportunities!
Shake Shack is an equal opportunity employer and does not discriminate against any applicant or employee because of race, color, religion, sex, sexual orientation, national origin, disability, genetic information, age, or military or veteran status or any other characteristic protected by applicable law. Shake Shack also provides reasonable accommodation to qualified individuals with disabilities in accordance with applicable laws.
Shake Shack is committed to providing a secure working environment. As part of this commitment, for some key positions and where mandated we will conduct a background check through our chosen vendor. Please be assured that your information will be treated confidentially. Failure to complete the background check within the requested timeframe may result in postponement of your employment start date or revocation of our employment offer.
OSC Right to Work (English) | OSC Right to Work (Spanish) | E-Verify (English) | E-Verify (Spanish) | Family and Medical Leave Act